Amazon
Starbucks
Target
Nike
Walmart
Adidas
Airbnb
Buffalo Wild Wings
Delta
Home Depot
Hotels.com
Safeway
Under Armour
Benefit is a mobile payments app that supports NY/NJ Baykeeper through your everyday transactions. Shop at America's leading national retailers in-store and online. At checkout simply use the Benefit app to pay. Each transactions sends 2-20% of your total purchase to NY/NJ Baykeeper!
See Benefit In Action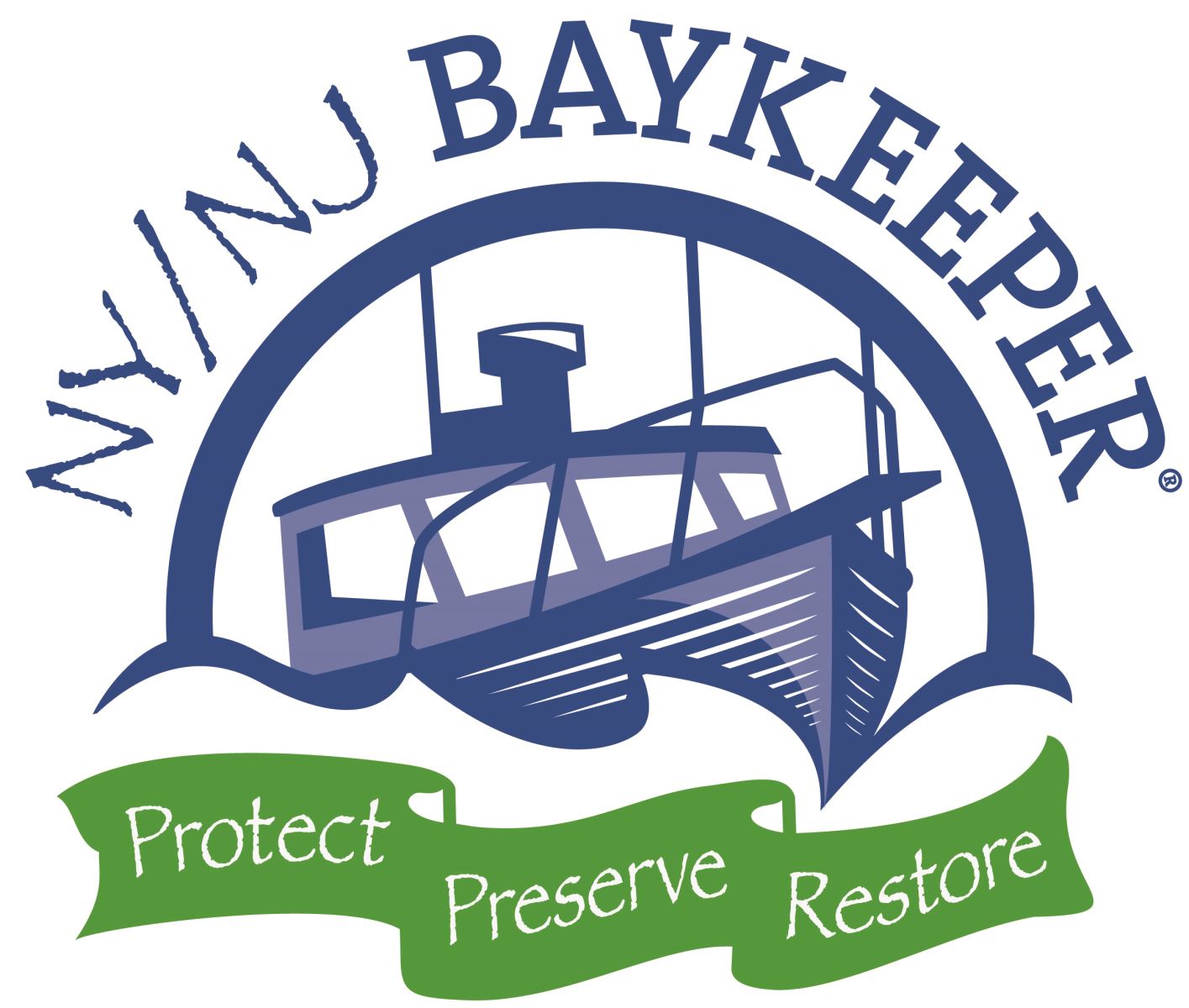 NY/NJ Baykeeper is the citizen guardian of the NY-NJ Harbor Estuary. Since 1989, we've worked to protect, preserve and restore the ecological integrity and productivity of the waterways and habitats in the most urban estuary on Earth. NY/NJ Baykeeper serves as the citizen advocate for the harbors, bays, streams and shores of the NY-NJ Harbor Estuary by preserving and restoring habitat, influencing land use decisions, stopping polluters, championing public access and educating the public. We work with federal and state regulators and citizen groups as partners in planning for a sustainable future for the NY-NJ Harbor Estuary. The NY-NJ Harbor Estuary, also known as the Hudson-Raritan Estuary, is a system of waterways and habitats that form one of the most intricate natural harbors in the world. Located where the Hudson, Hackensack, Passaic, and Raritan rivers meet the ocean in the nation's most densely populated metropolitan region, the NY-NJ Harbor Estuary teems with more than 200 different species of fish. More than 300 bird species crisscross the bays, creeks, and shorelines of the NY-NJ Harbor Estuary.
How to Pay With Purpose
1

Download & Support

Download the app, create an account and we'll preselect NY/NJ Baykeeper as your supported cause.

DOWNLOAD THE APP
2

Set up a Payment Method

Add a credit card or checking account once and never have to worry about it again.

WATCH TUTORIAL ON HOW
3

Shop & Pay with Benefit

Type in the dollar amount down to the penny, and instantly be delivered a barcode and card number for immediate in-store or online checkout.

SEE IT IN ACTION
4

Earn & Give

Between 2-20% of the total transaction will go to support your chosen cause. Not a dime is spent beyond what you were already going to spend and you've made a difference in someone's life.
How much can you earn?
Here is a quick rundown of what you can contribute on a weekly basis using Benefit for your everyday purchases.
Earn over $1000 annually from your everyday spend.
A Week of Shopping
3 Caramel Lattes at Starbucks (6%)$1.44
New Jeans at Banana Republic (9%)$6.14
Odds and Ends at Target (3%)$6.75
Family Movie at AMC Theaters (6%)$2.52
Quickstop at Panera Bread (8%)$3.42
TOTAL CONTRIBUTION$20.27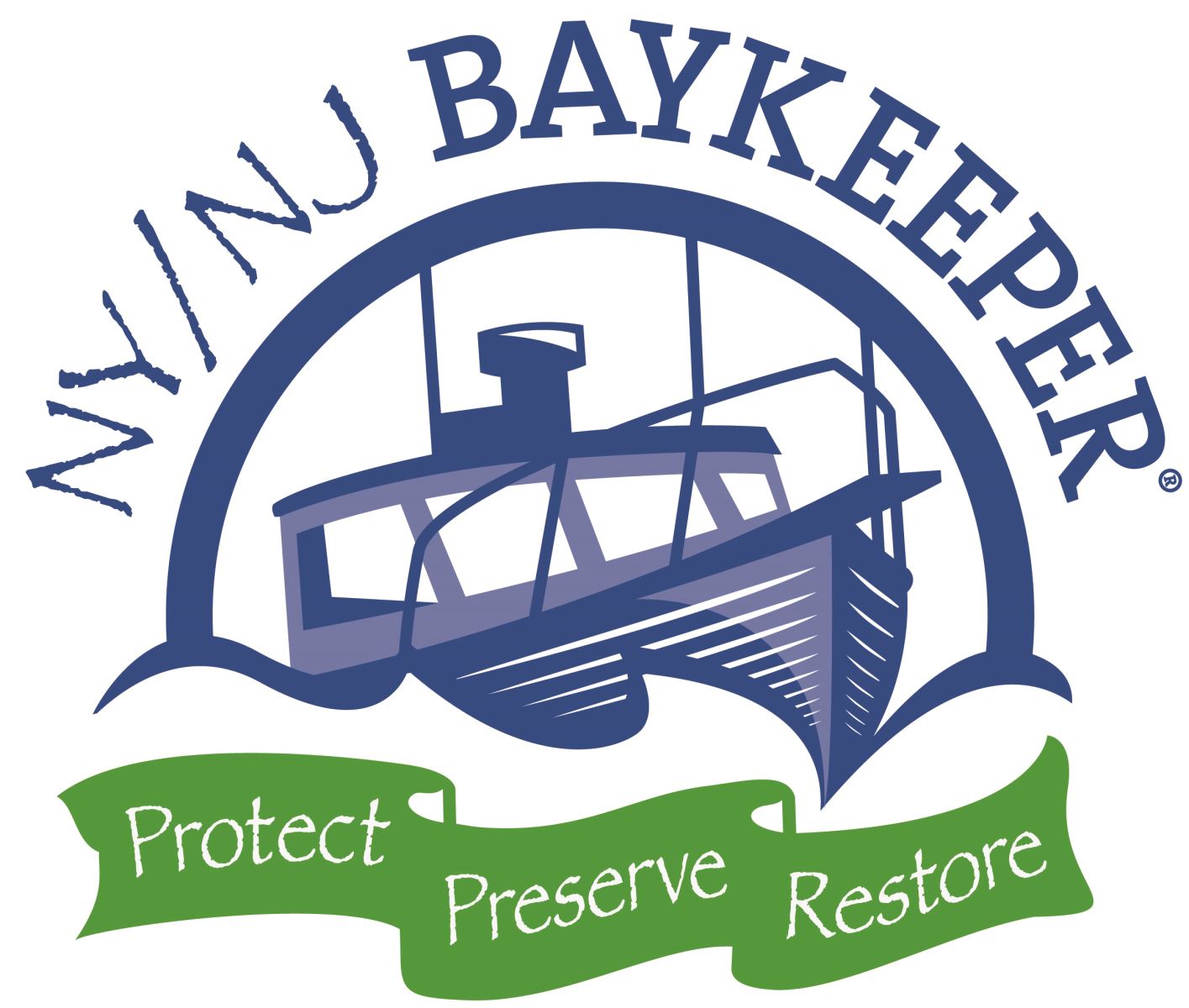 Support
NY/NJ Baykeeper

by Paying with Purpose!
Check Your Phone
We just sent you a link to download the Benefit app directly to your phone.
Error
We encountered a problem texting your phone.
Please double check your number and try again.
Please
contact support
if issues persist.